Fabian Cancellara has taken on the product ambassador role with Gore Bike Wear. Being a pro cyclist who announced his retirement, his new appointment seems a natural one.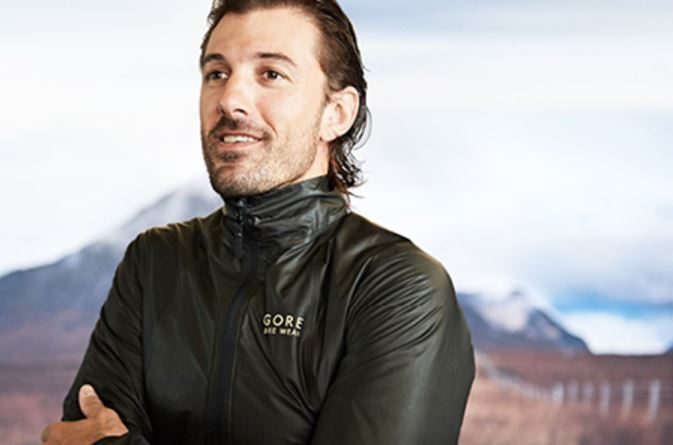 He is considered a former Classics master as well as Olympic Time Trial Champion. Cancellara won gold in Rio and decided to retire from professional biking at the age of 35. He has now been brought on board with this brand to help them with a product line development. Being a Swiss biking champion, he will be able to provide his inputs on what constitutes quality biking wear and accessories. He states that he was always interested in trying different gear and accessories that were often introduced as prototypes. He is now happy with the new role that gives him a chance to develop products and gave his inputs for them.
The brand will have Cancellara as part of their numerous events in the forthcoming months.
He will become the main face of the brand by 2018. The brand will be selective in deciding where it would be marketing or promoting its products and where Cancellara will represent the country. The new signed agreement and collaboration between the brand and the retired pro cyclist will be giving competitor brands like Strava a challenge to face.
Cancellara was in the news some time before when his Tour of Flanders bike was auctioned recently. The Trek Domane model was the bike that he rode in the final Tour competition where he took part. This race bike was auctioned and brought in a price of £13,708. The Trek Domane SLR model comes with the race number tag as well as decals and sticker on the stem that denotes the claims of the tour. He is definitely cashing in on his pro and celebrity status and his current brand ambassador role also helps to keep his face live among his fan community.
Tagged: Tags Cancellara Championships Chris Cycling France Froome